Talk and Tea is an event created to empower women through intimate conversations. As women, we often go through things alone and we don't talk about it! Talk and Tea NYC is an event that creates a safe space for women to share their experiences, failures, struggles, and successes with one another.
Talk and Tea Part 2: Digging Deep, will focus on discovery + healing. Women will gather in a safe space to discuss and uncover issues that are hindering their progress in life. Conversations will evoke awareness,  promote change, and evoke growth.
We look forward to seeing you!
Check out some pictures from last year's event: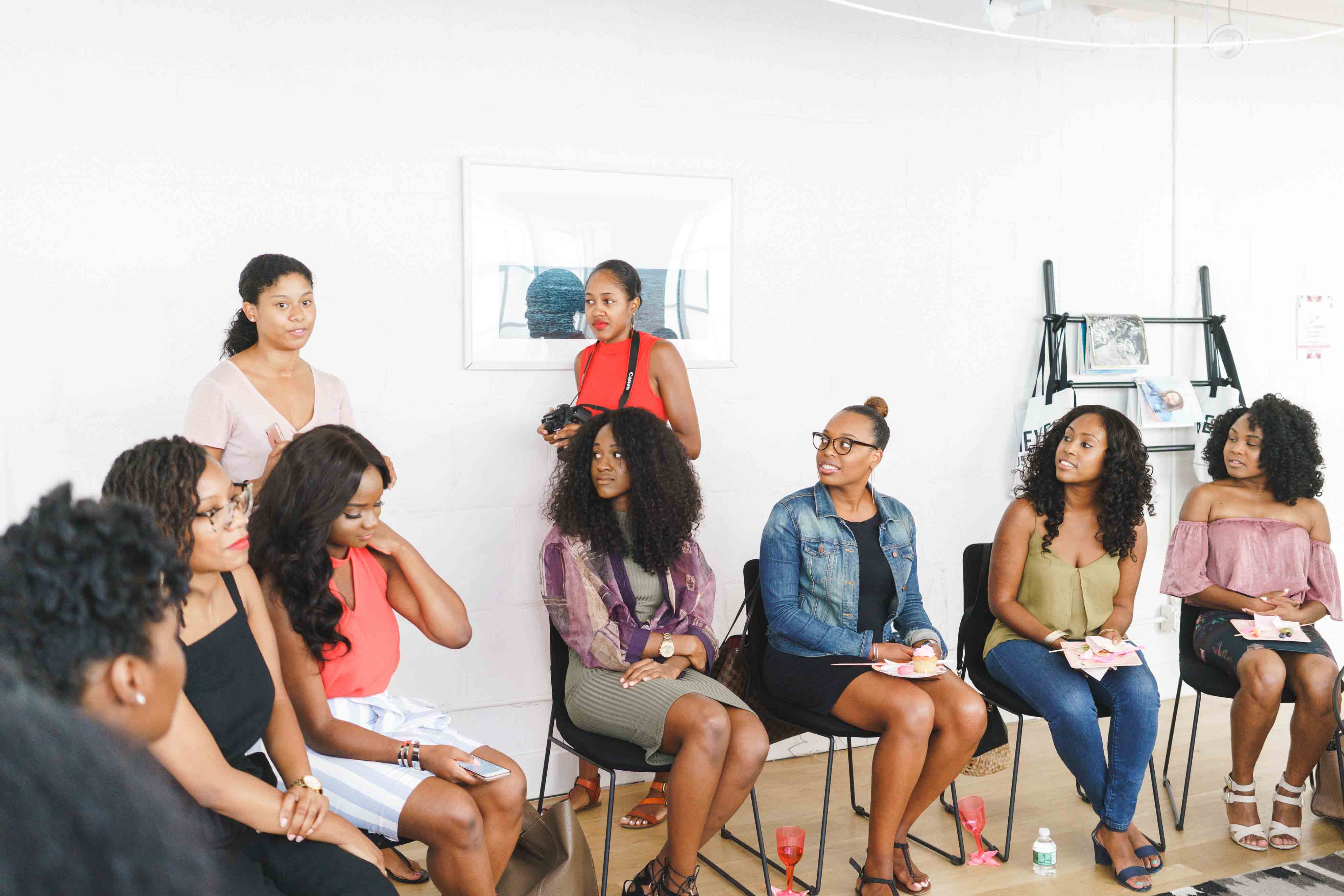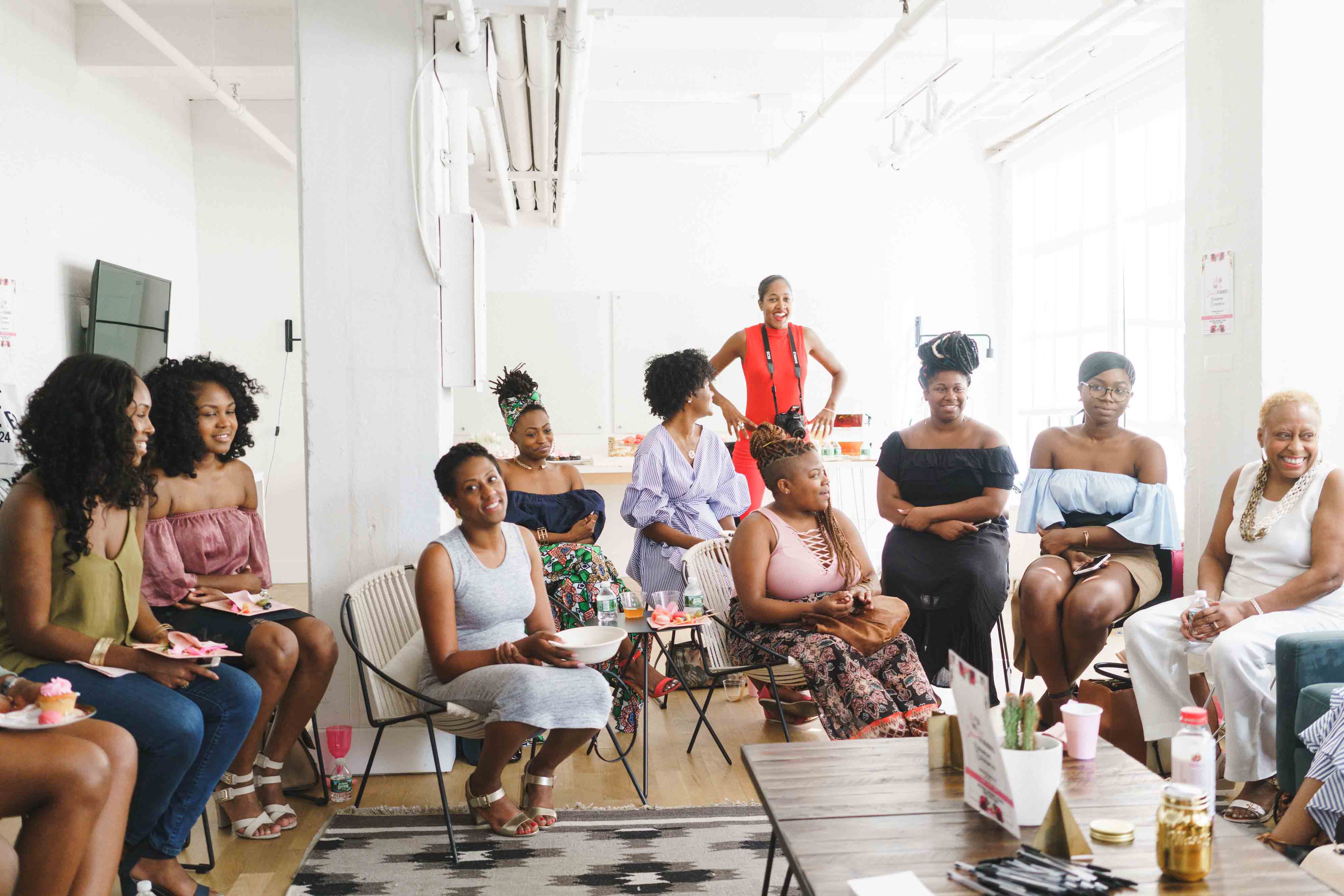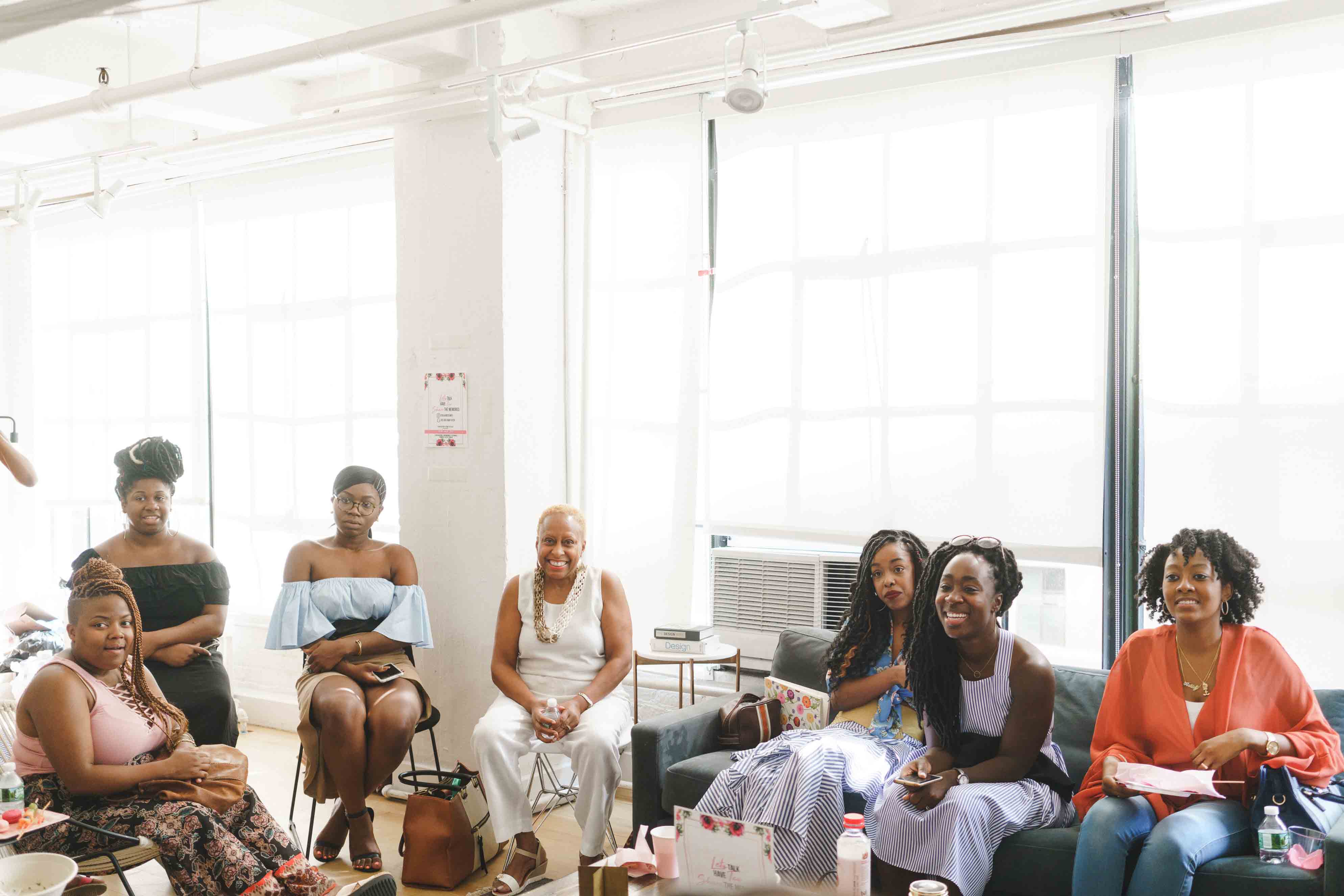 Interested in being a sponsor? Want to get your product in the hands of women who are entrepreneurial go-getters looking to enhance their lives, brands, and businesses? Send us a message !